The house is located in Aldearrubia, in the town center of the village. This village has many services: bar, shop, hairdresser ... and adequate space for outdoor activities: football pitch, squash, paddle tennis court, picnic ... and it has also a church declared of cultural interest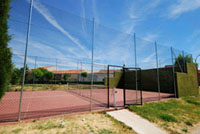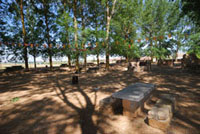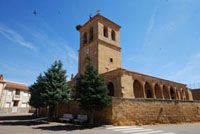 You can organize adventure activities (paintball, canoeing ...) , horse riding, canoeing and many more in a village called Huerta, which is only 5 km away.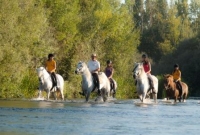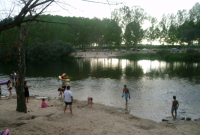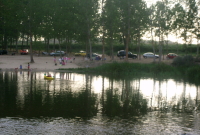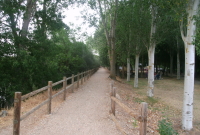 Aldearrubia is just 10 minutes from Salamanca, was declared World Heritage city by UNESCO in 1988. . You can go sightseeing to see Plaza Mayor, la Casa de las Conchas, the Cathedrals ... You can perform a cultural, religious, family, linguistic and leisure tourism. We highlight the college environment that makes this city have one of the best nightlife in Spain. It is ideal for bachelor parties, groups of friends ...